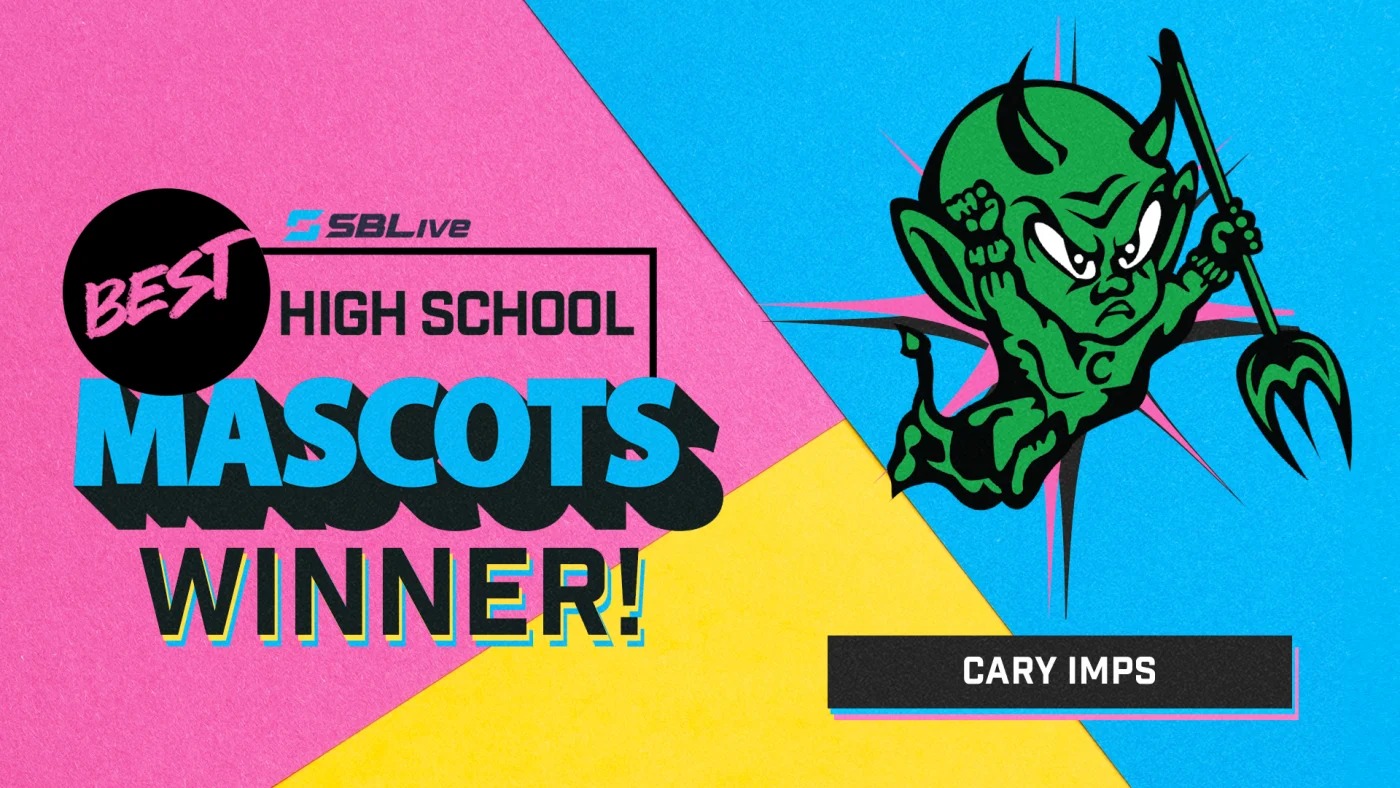 Cary Imps has been voted the best high school mascot in the country after beating Rhinelander's (Wisconsin) Hodags in a 66-team tournament.
Scorebook Live (SBLIVE) ran the tournament on their website for several weeks before declaring Imps the winner. Cary's beloved mascot received over 60k votes, winning by over 20k votes.
The Imp was chosen as the official Cary High School mascot in the 1930s and has been so ever since. Football/baseball coach Albert Werner, who graduated from Duke University, reportedly influenced the unique mascot choice. Duke University's mascot is the Blue Devil, but back then, their JV teams were called the blue imps.
The actual history of the creature traces back to Germanic folklore around the 17th century, though similar creatures were described centuries prior. Imps are typically not considered evil like demons or devils but rather mischievous or even playful.
The Hodag, the creature behind the 2nd place winner, stems from American folklore (the myth claims they were first found in Rhinelander, Wisconsin, where the high school is based out of). The Hodag is not a friendly creature, with fangs, horns, and the strength to defeat nearly anything that stands in its way. You can read more about the history of The Hodag here.
No matter what your take on them, there is no arguing that it is one of the most unique school mascots in the country and deserving of winning the tournament. Congratulations to Cary High School, which not only holds the title of being the first public high school in North Carolina, but now also holds the title for the best mascot in the country.
About Article Author